Music
Subject Leader: Holly Myers
Link Governor: Rihula Sameer-Mour (Arts)
Bea
ver Road Primary School is part of the Manchester Music Hub and is the Didsbury Music Centre (in association with One Education). Music Education Hubs develop a range of partnerships to deliver a wider and more coherent set of music education opportunities for all children and young people. MyHub (Manchester Music) is part of a network of organisations across England, funded by the Department for Education (DfE) and Arts Council England (ACE), who are responsible for delivering the National Plan for Music. The funding is for large group instrumental teaching in schools, providing ensemble opportunities, progression routes and a singing strategy. We have a Wind Band and a Junior and Senior Ceilidh Band. These are open to children in Years 4-6.
For many years at Beaver Road, we have had a broad and rich Music Curriculum, which is primarily taught in PPA by a qualified teacher with a specialism in Music. In Nursery and Reception the children learn how to play tuned and un-tuned percussion instruments. In Key Stage 1, the children build on their instrumental skills and begin to read notation through playing chromatic glockenspiels. In Lower Key Stage 2, the children learn how to play the recorder and how to compose their own music. Year 5 and 6 pupils access a range of musical projects including cross-curricular units, Garage Band on the iPads, composition using instruments from around the world, Musicology and learning to play the ukulele.
Children in Years 3-6 have the opportunity to learn an instrument. We currently offer tuition in:
Guitar

Brass

Woodwind

Strings

Keyboard/Piano

Drumkit/Percussion

Singing Lessons
Singing is valued at Beaver Road. We have Singing Assemblies every half term. The children learn a variety of songs and styles, often making cross-curricular links with what they are learning about in class. We have a Year 4-6 Choir with over 100 members and a Year 3 Choir with 45 members. They have had many opportunities to perform at venues including the Bridgewater Hall and Manchester Cathedral. We also go carol singing in the community at Christmas.
For the last four years, Beaver Road pupils have been selected to sing in the Blue Peter Christmas Special. In September 2019, a group of Year 6 pupils went to Media City to film a Blue Peter Music Special.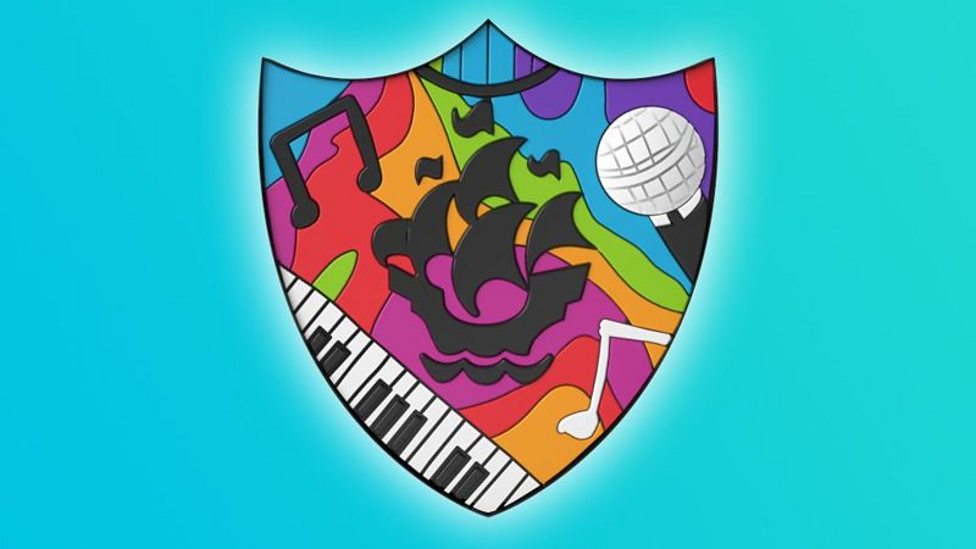 Two of our pupils were the first to receive the new Blue Peter Music Badge!
Files to Download